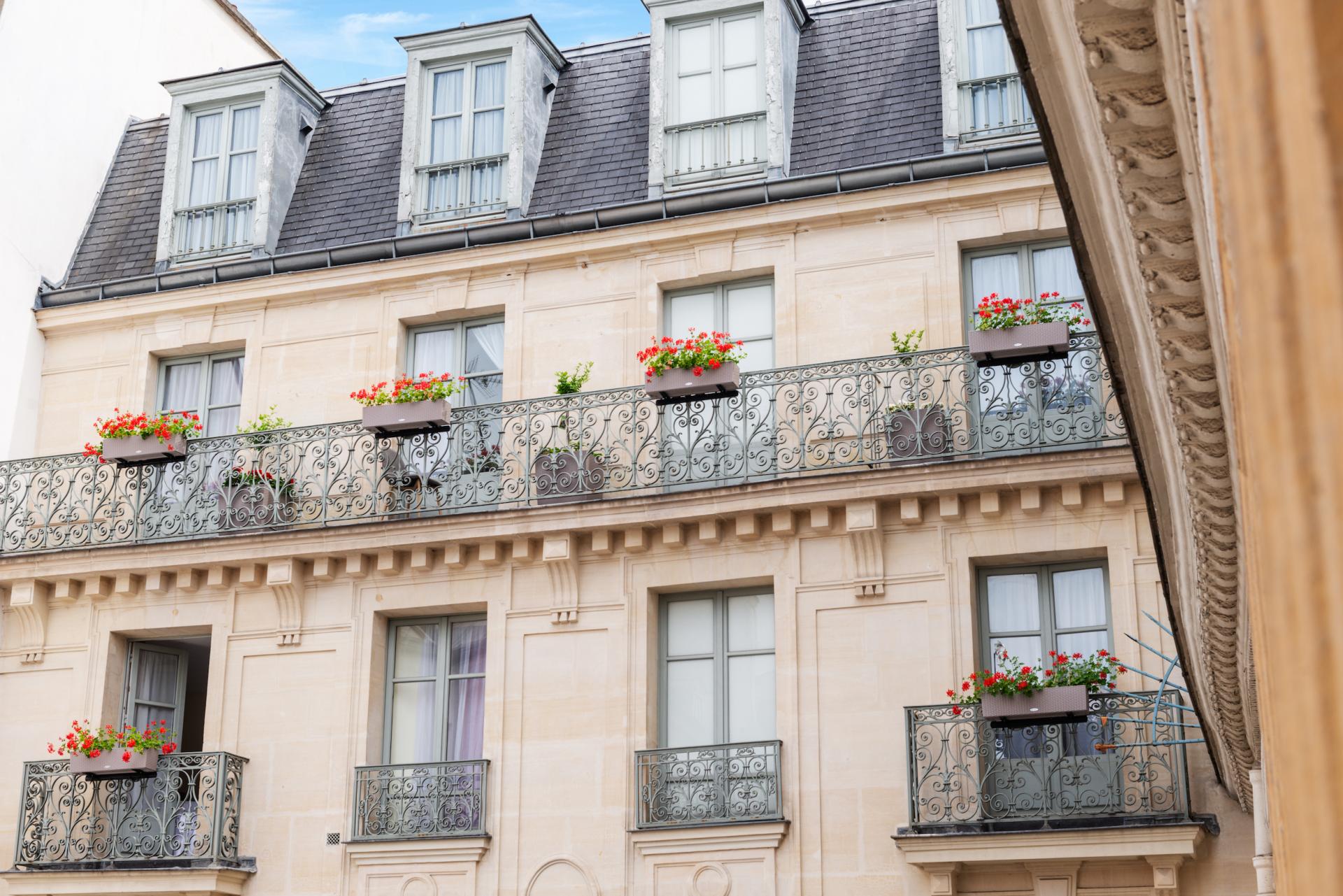 A well kept secret
for those who know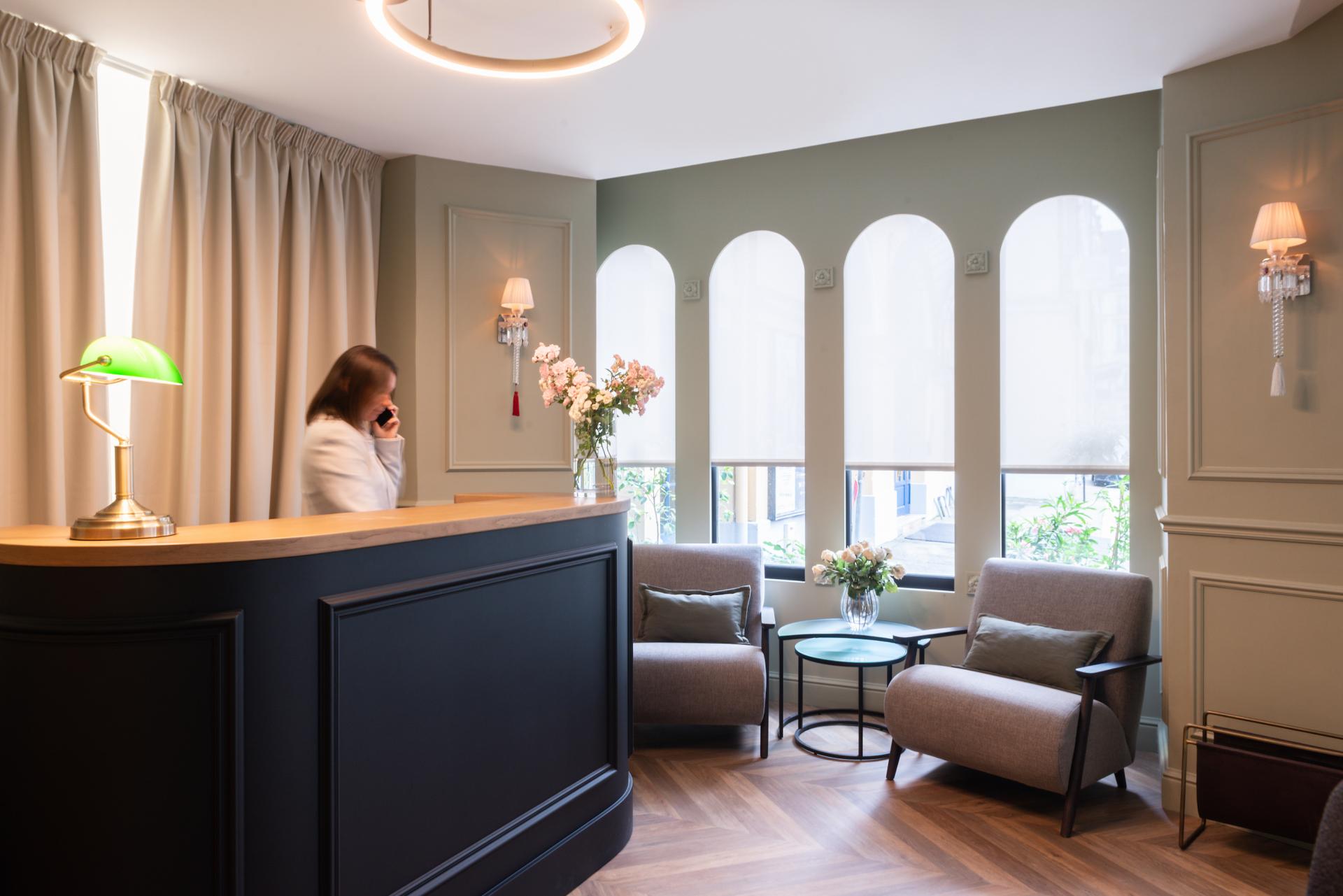 Calm and initimate atmosphere
in the heart of the parisian animation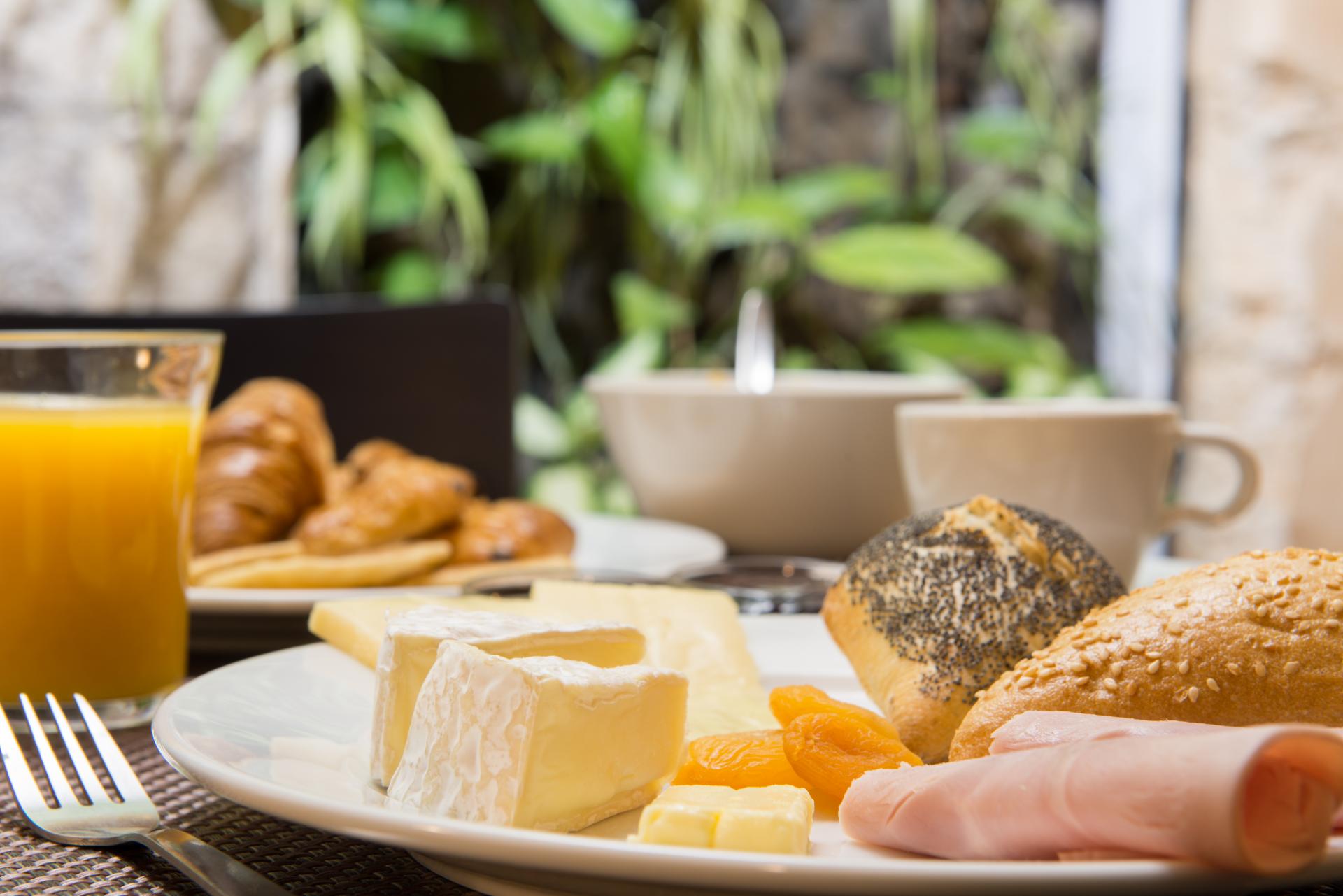 Gourmet breakfast
In a room or in a bedroom
Welcome to the Aston Hotel
A well-known landmark for discerning travelers, the Aston Hotel offers calm and cosy comfort in the heart of Paris. Nestled in the serene Cité Bergère, it will allow you to take full advantage of the hustle and bustle of Parisian life… without its drawbacks.
36 rooms, a sober and contemporary decoration that we never get tired of, and this premium location, all at the best style-quality-price ratio.
Whether you're visiting for a business trip, a romantic weekend, or a family vacation, you'll be able to relax every evening after enjoying the pleasures of the City of Light: museums, theaters, shopping, and trendy bars and restaurants are all within walking distance.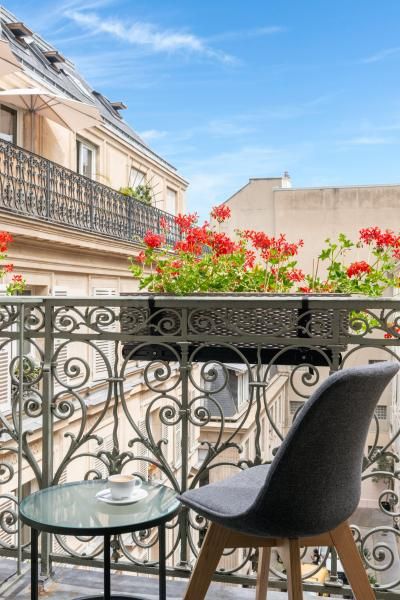 The luxury of calmth, in one of the busiest areas of the city
Sit at your window and breathe in Paris… from the elegant Haussmannian façade of this former mansion from 1870.
Book your stay
The surroundings
To you Paris! Ideally located, the Aston Hotel
promises you a most... practical stay.
Whether you're in the mood for culture, shopping or going out, there's so much to see and do, even if it's only on foot. And if you want to venture a little further into the capital, public transportation is nearby.
Our Services
Let us handle everything for you
The Aston Hotel is also an experienced team dedicated to making sure you have the best possible stay in Paris.
The reception is at your disposal 7 days a week, 24 hours a day
Luggage storage
Continental breakfast in the dining room, or in your room
Room service from 5pm to midnight
Private parking nearby, on request (40 € per night)
Pets are allowed without extra charge, on request
Our friendly multilingual staff will take care of booking shows, excursions and transfers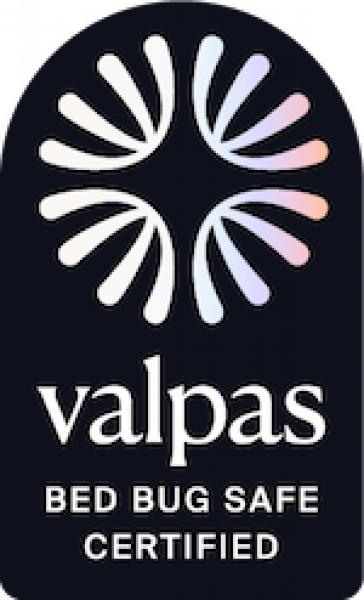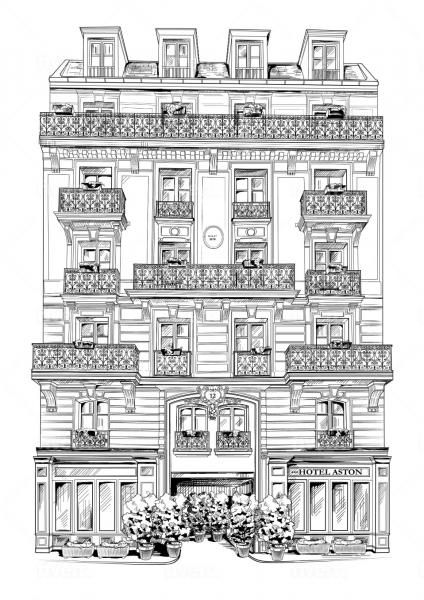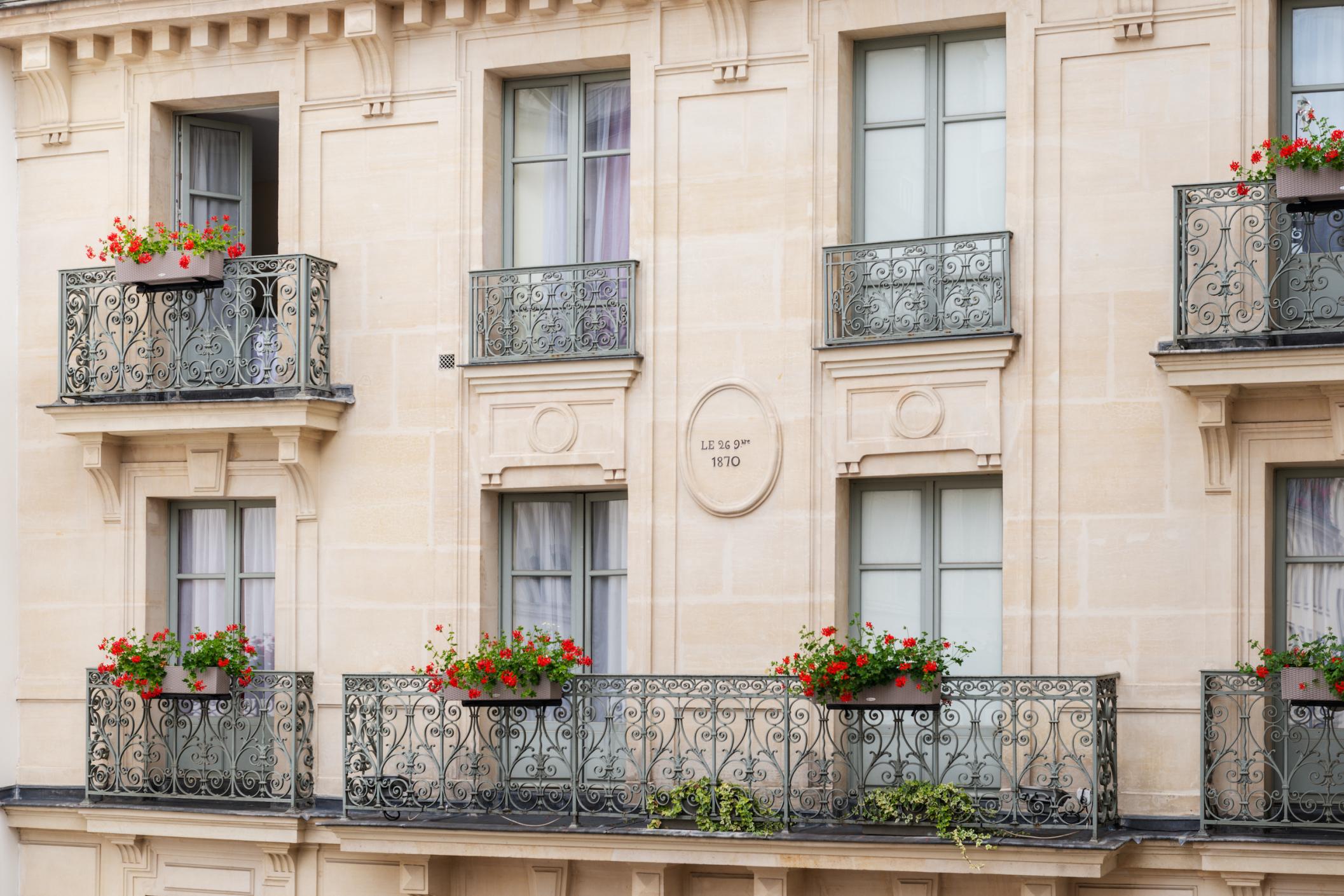 What our customers say
A few reviews from TripAdvisor
Séjour parfaitement réussi, je reprends volontiers l'hôtel Aston Paris pour mon prochain passage car j'en garde une très bonne expérience.
Vdesprez - Tripadvisor
Décembre 2022
J'ai passé un très bon séjour. La chambre est propre et bien équipée. Aucun bruit pendant la nuit. Concierge au top et très sympathique. Je reviendrai en famille.
Aude Wetterwald - Google
Février 2022
Petit hôtel charmant, très accessible et très bien situé, au fond d'une ruelle et de ce fait, bien calme. Très bon accueil et bon petit déjeuner, varié et copieux.
Christianreynaud90 - Tripadvisor
Décembre 2022