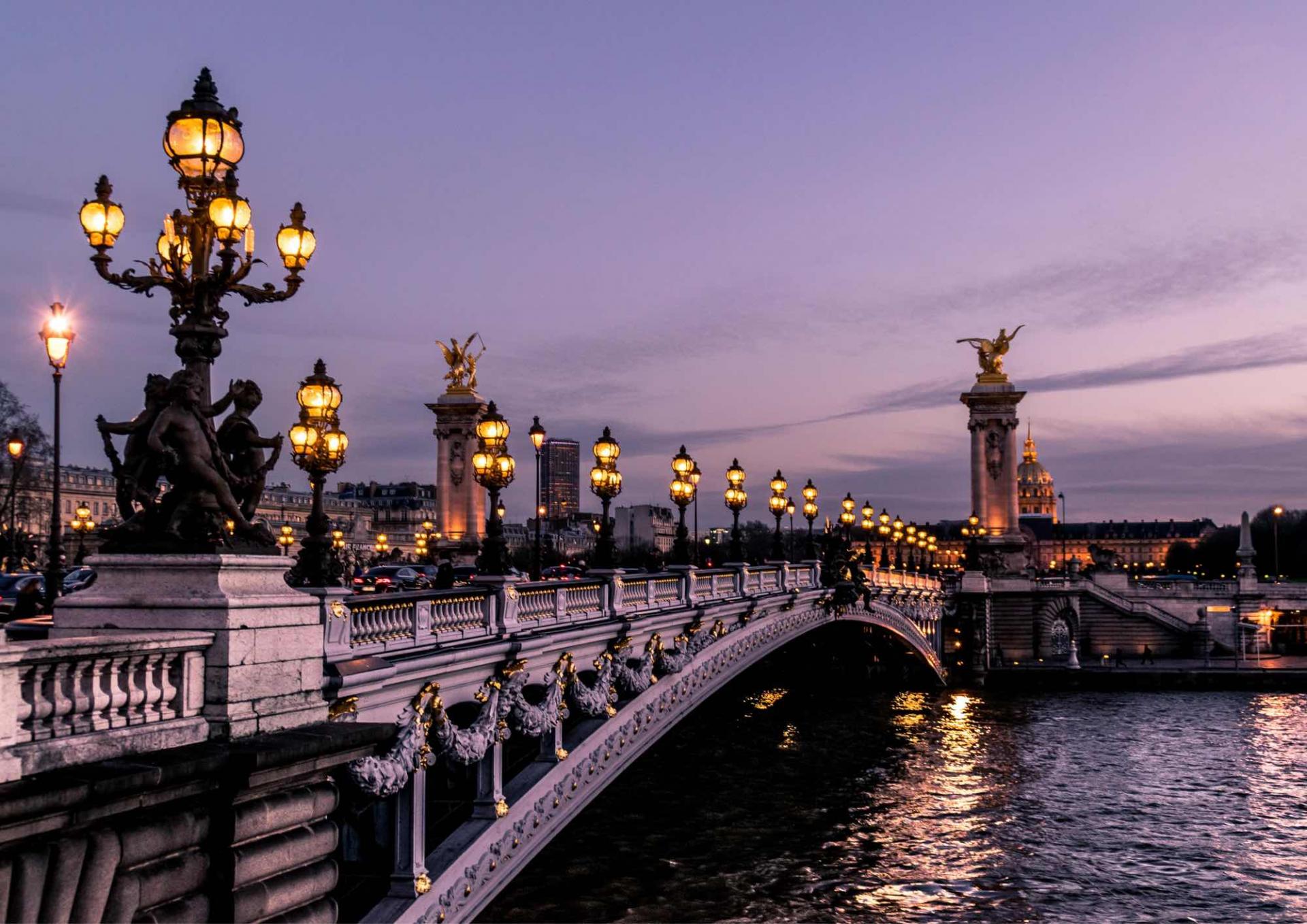 Enjoy the City of Light, as beautiful by day as by night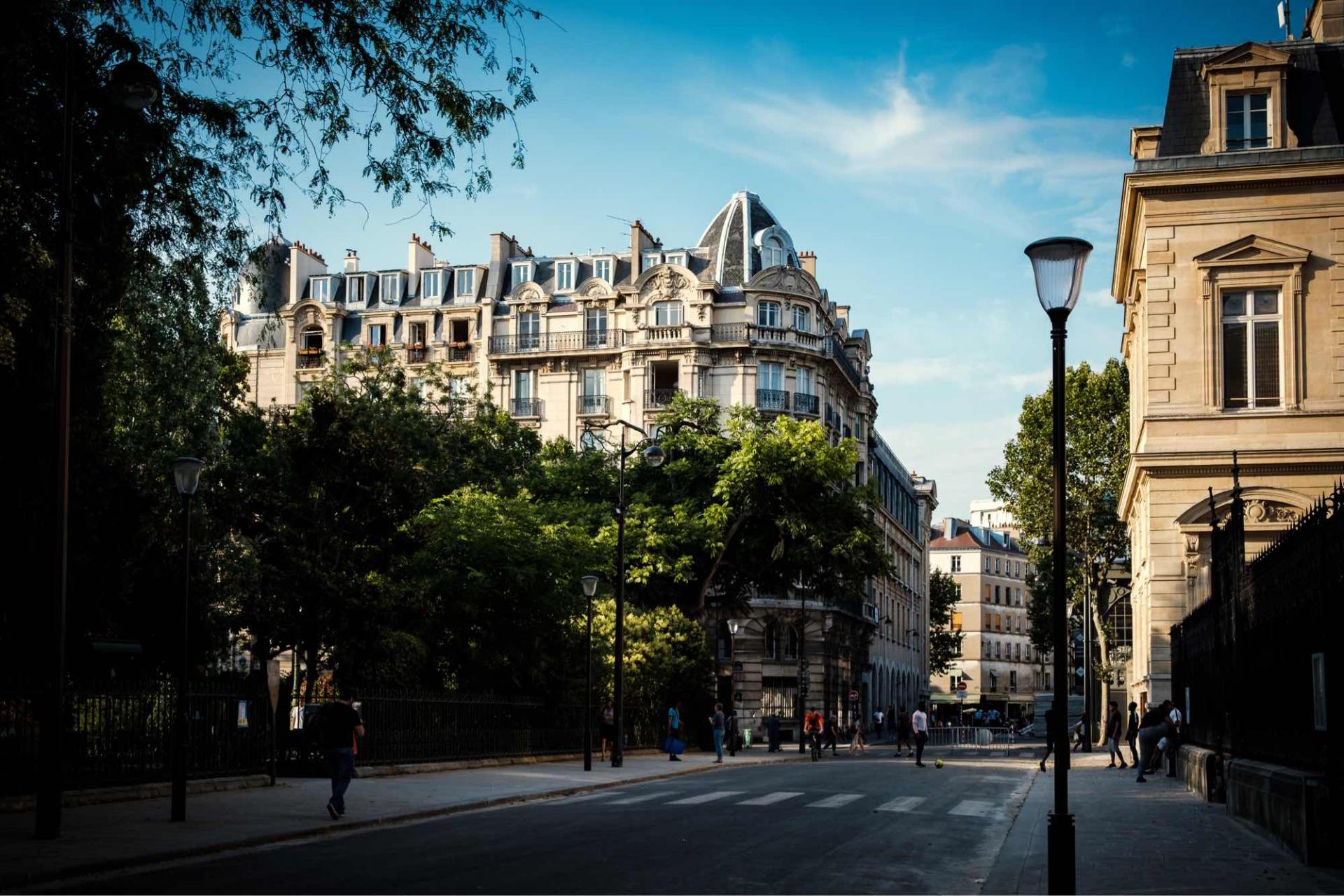 Quiet, but in the heart of one of the most animated districts: everything is within reach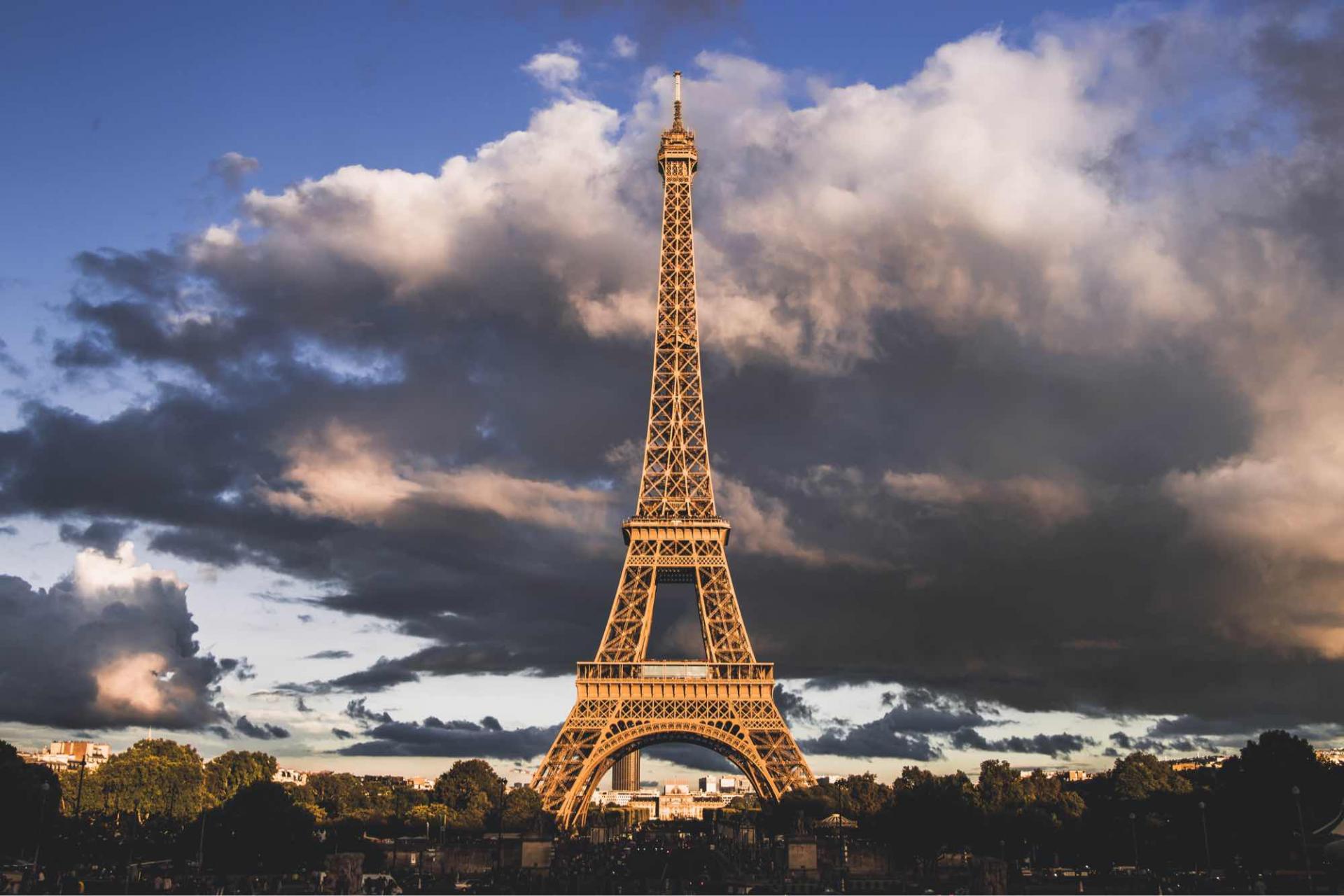 In Paris and nowhere else: the most iconic monuments in the world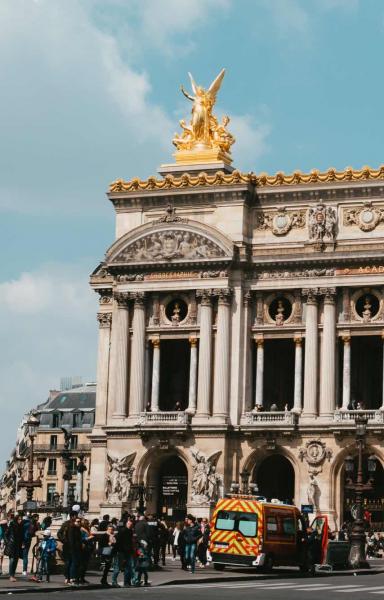 About the culture
Whether you're an opera fan or not, you must visit the nearby Opéra Garnier, an architectural marvel, both inside and out. Do you like concerts? The Olympia is a stone's throw away. "The mythical hall has hosted the biggest stars, French and international, from Edith Piaf to the Rolling Stones, from David Bowie to Lady Gaga, from Dalida to Björk, from Liza Minelli to Taylor Swift…
Theater lovers: you won't have to go across Paris to get to the Madeleine theater, one of the most prestigious in the capital.
A quick trip by metro, bus or cab will take you to the Louvre, the Pompidou Center and the Orsay Museum." The cultural resources of Paris are inexhaustible. "
The Aston Hotel will allow you to take full advantage of them.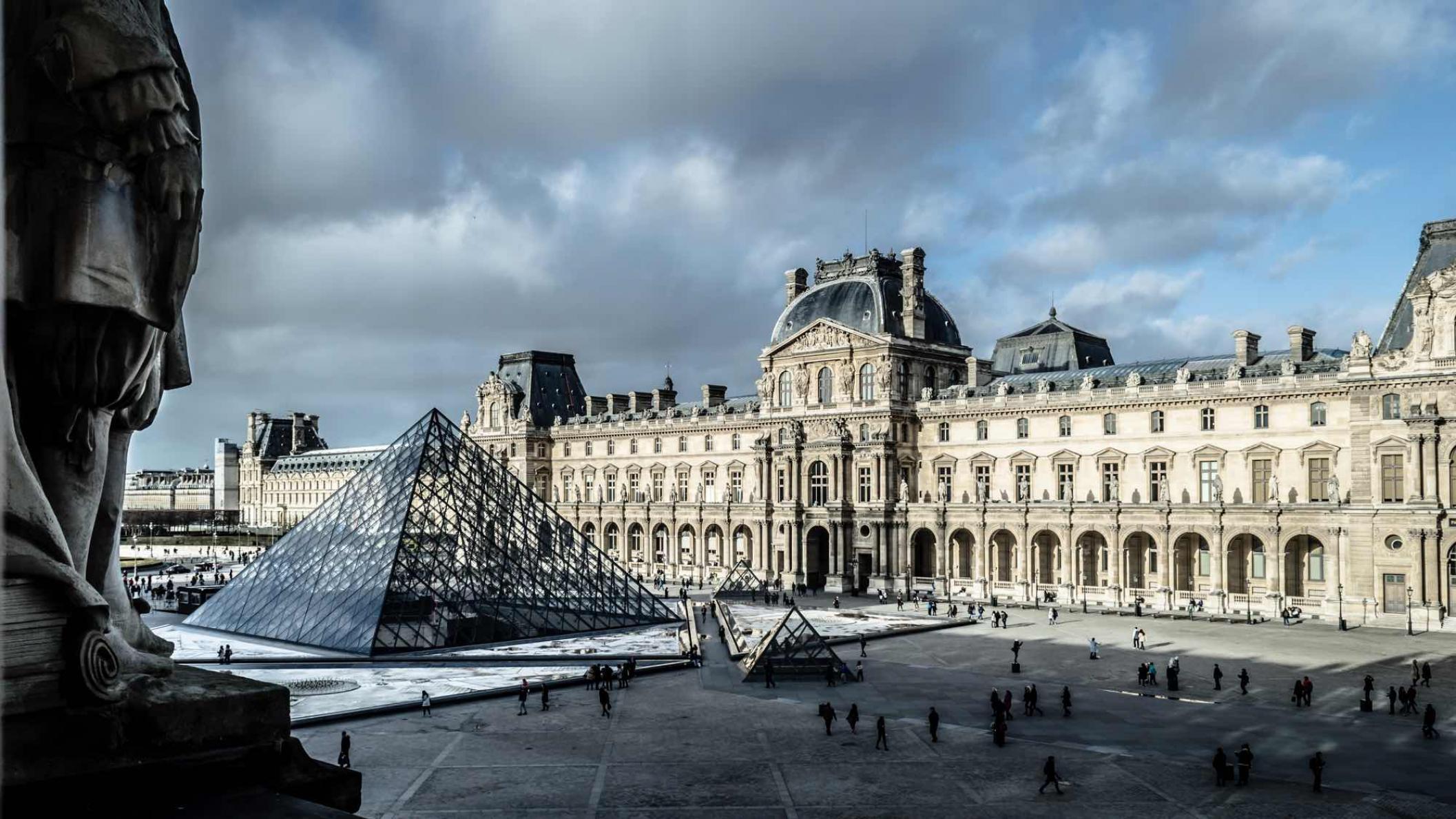 Shopping
Paris, international capital of fashion!
If you are attracted by luxury, you can go to avenue Montaigne or rue du Faubourg Saint-Honoré, but if you are in flash mode and don't have much time for window-shopping, the Hotel Aston is a ten-minute walk from
Galeries Lafayette, the most famous Parisian department store, for its impressive size, its fabulous Art Nouveau dome and its rooftop with an insane view.
Not to mention all the little boutiques in the neighborhood."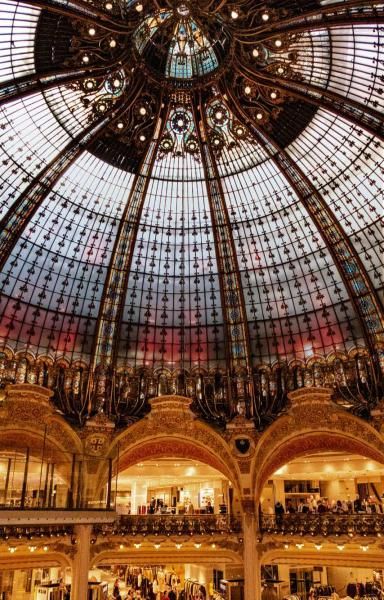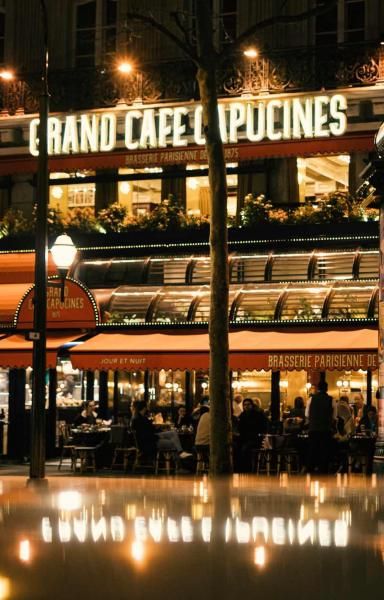 Bars and restaurants galore
Whether it's for a drink on the terrace, a gastronomic dinner, a convivial table with friends, a cocktail as a duo, you can do it all on foot by staying at the Hotel Aston. Between historic places like the Café des Capucines, small neighborhood canteens with multiple influences or the latest trendy restaurants between the 9th and 10th arrondissements or on the side of Montorgueuil, you will beserved.
Alcohol abuse is obviously dangerous for your health.